About Lois
Aloha!  I have lived on the Islands for 20 some years, & love the beauty we are surrounded with daily.  I graduated from Western States Chiropractic College & have been praciting Chiropractic for over 20 some years.  I am lisenced in the States of Oregon, Nevada, & California.
My personal interests include horseback riding, sailing, kayaking, hiking, & snorkeling.  I love that we have the opportunity to interact with our Marine wildlife, we are so lucky to have the whales, dolphins & sea turtles here.  I spend a lot of time in Haleakala National Park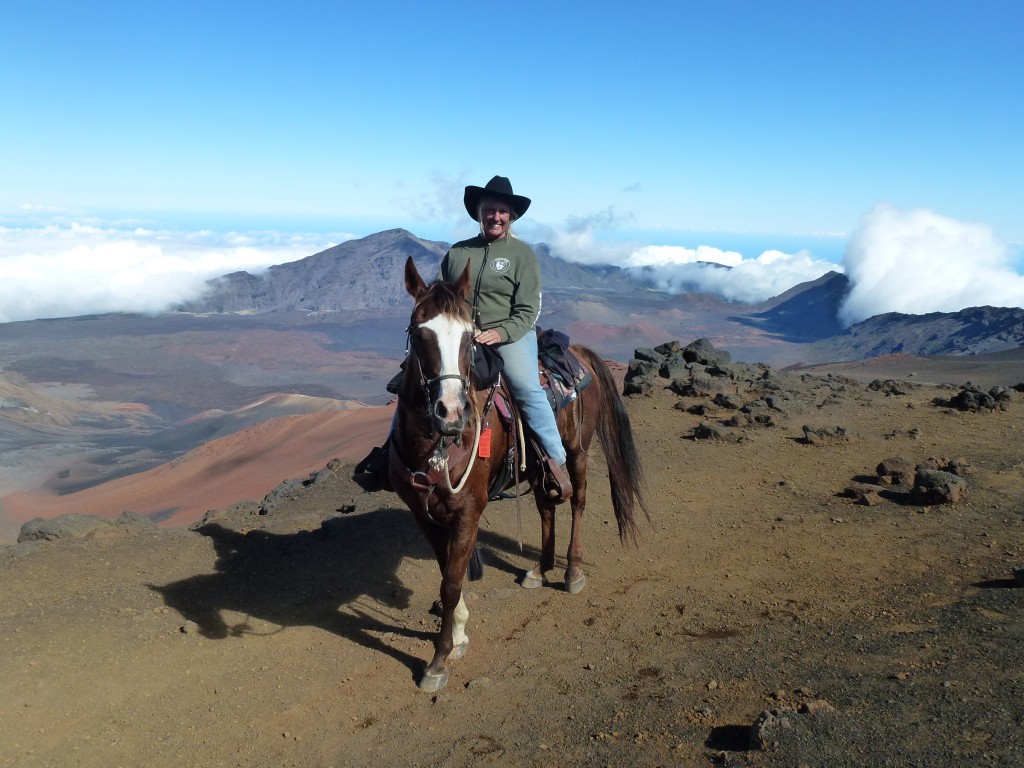 .  I love either hiking into the Crater or riding in on horseback.  I call being  inside the Crater, "Heaven on Maui".